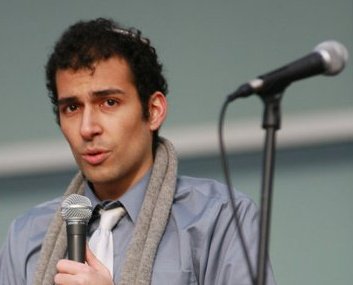 Hey there.
My name is Sahar.
I want to live in a world we are decent to each other. And while it's a bit roundabout, I think the way to make that happen is through mastering machine learning, data science, and software development.
Here's why: Code is like magic.  Have you seen the sorcerer's apprentice sketch in the original Fantasia? You say the right magic words in the right order, and then amazing things are built in front of your very eyes. Try messing with arcane commands beyond your control, and suddenly mindless brooms are throwing buckets of water on your CPU. And data science is so obviously like magic that I don't even need to explain it to you.
The world is being built on a foundation of information technology, and those who understand it are the closest thing there is to wizards.
Wizards, that is, who will have a say in how the future of society is structured. I want to be there to make sure that future is a good one.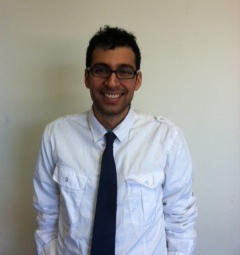 Dreams:
Collaborate with the most talented and interesting people around.
Be part of a kind, supportive community. (At home, at play, and at work).
Live the life of the mind.